BLOSSOMS RELEASE NEW ALBUM 'COOL LIKE YOU'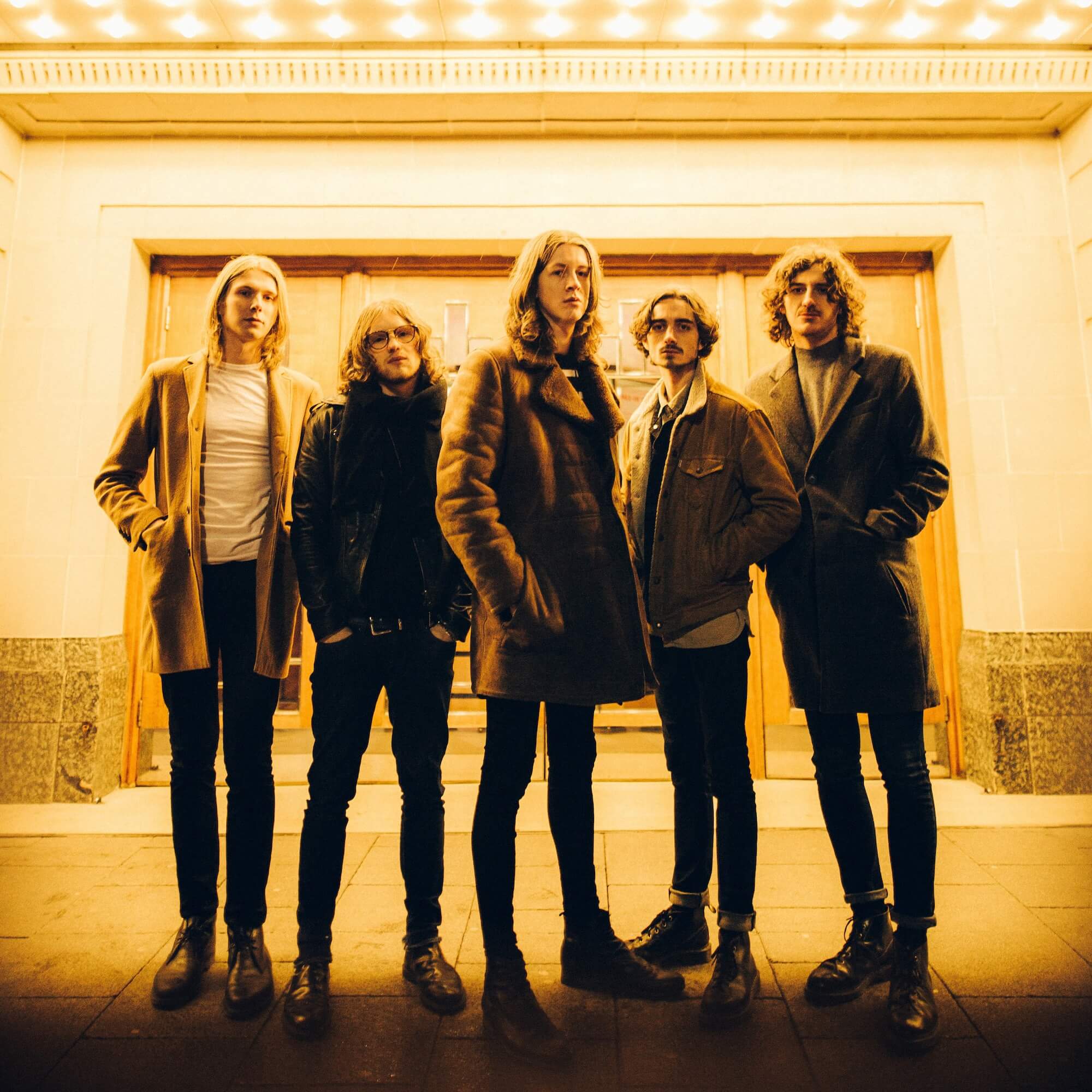 Posted on April 27, 2018
Two years since Blossoms saw their debut with the self-titled album and topping the charts, the band have released their brand new second album.

'Cool Like You', having been previews by the tracks 'There's A Reason Why (I Never Returned Your Calls)' and 'I Can't Stand It', is exploding with melody.
Blossoms is performing at Isle of Wight Festival on Saturday, 23rd April.