Catherine McGrath New Video - Thought It Was Gonna Be Me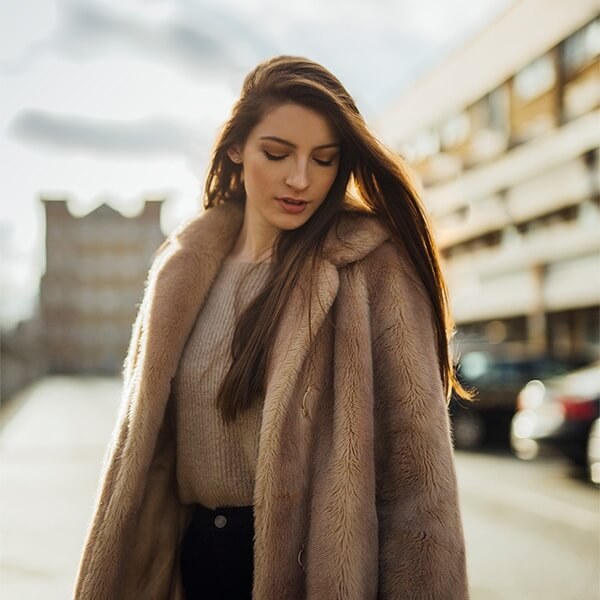 Posted on March 12, 2018
Her ninth consecutive track to be added to the New Music Friday UK playlist, 'Thought It Was Gonna Be Me' follows Catherine's recent single 'Talk of This Town' which secured her first Radio 1 airplay and was playlisted at Radio 2.

Catherine has also been tipped by The Sun and The Independent, and featured on the cover of Music Week's Class of 2018 issue.

Produced by Steve Robson (One Direction, Take That), 'Thought It Was Gonna Be Me' demonstrates why country and pop fans across the UK and Ireland are falling in love with the fast-rising young singer and songwriter.

"It's about seeing a guy for the first time in a while and thinking you had something between you, then finding out he's with somebody else," says Catherine.
Read more at Vents Magazine