FIFA World Cup and more at the BT Sport Field of Dreams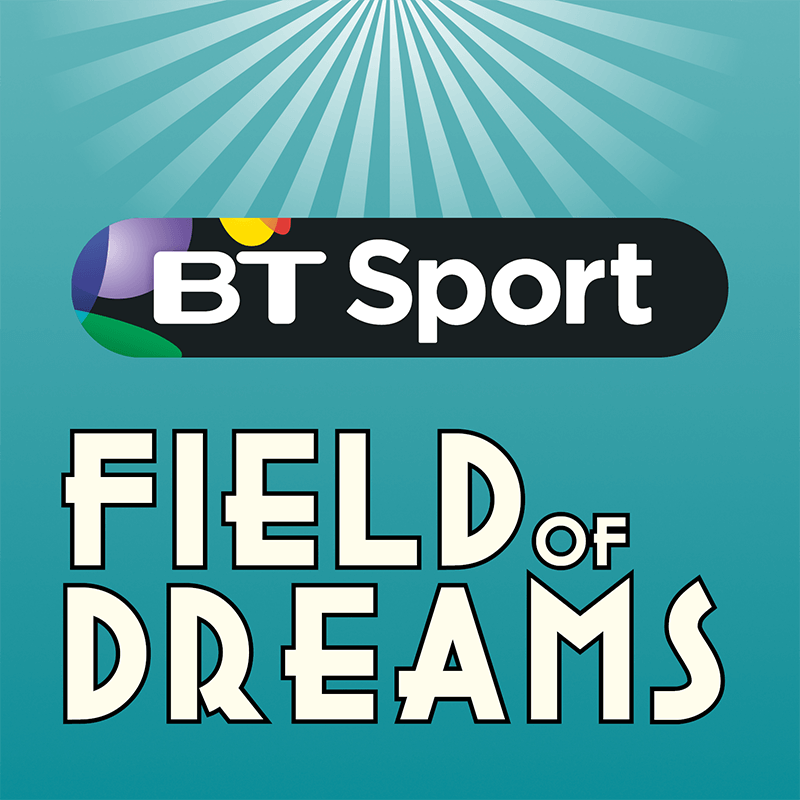 Posted on April 23, 2018
The BT Sport Field of Dreams returns for the 2018 Isle of Wight Festival.
Our big screen in Electric Ladyland will be showing all the action live from Russia with 3 matches a day being broadcast Thursday to Sunday; including England's Group G fixture against Panama on Sunday.

When there's no football on the big screen we will be showing some classic films & TV shows for a perfect lazy morning start.
During the evening the stage will be shared between DJ's from Portsmouth's finest - Beats & Swing - whose epic mixes are sure to get you on your feet dancing, and Festival DJ Legend Rusty Egan playing some absolute classics.

Full line-up coming soon; click here for the football schedule.