Get Scouted at #IOW50 with Elite London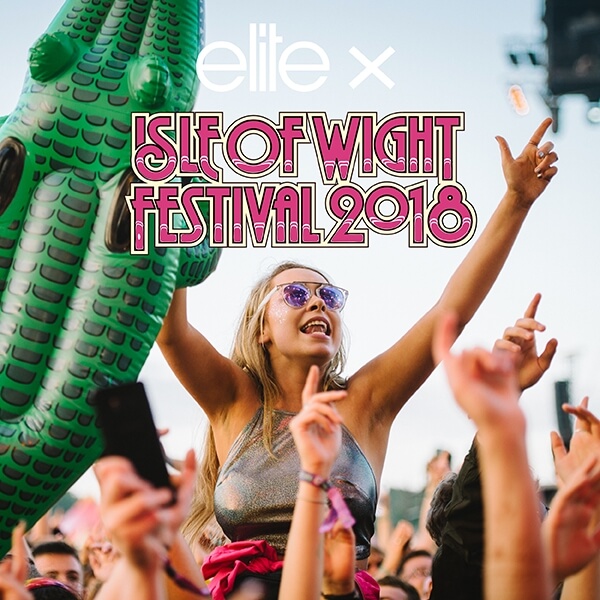 Posted on May 02, 2018
Elite London will be keeping an eye out at this year's Isle of Wight Festival to spot anyone rocking the hottest summer looks. So be sure to get yourself a ticket to get noticed and see some amazing acts.
As well as scouting out the models of the future, the Elite team will be posting all the best photos to their social channels.
Find out more about Elite London here.