Not planned getting to the Isle of Wight yet? Top Tips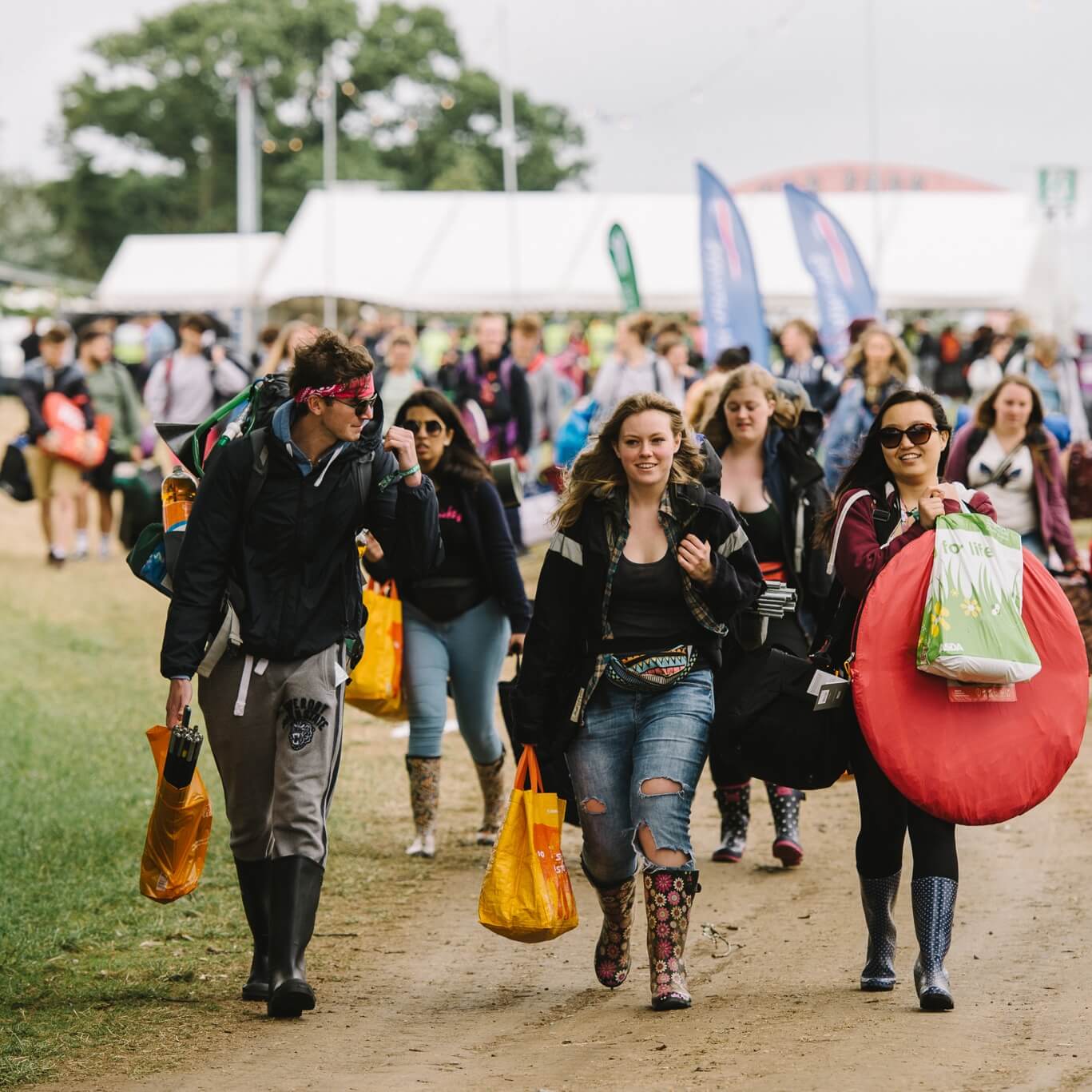 Posted on May 01, 2018
Get on a coach and come straight to us. It's greener and hassle free. With 15 pick-up locations around the country visit the Big Green Coach website to find one nearest to you.
If you want to make your own way here you can travel to the Isle of Wight via one of the four mainland ferry ports at Southampton, Portsmouth, Lymington and Southsea.
Southampton your closest town?
Take the train to Southampton Central, ride the free Quayconnect bus to the Red Jet terminal and set sail to Cowes where there will be signs to the shuttle buses. This is still available for a fantastic £10 return if you book in advance.
If you're driving then book on the car ferry to East Cowes and follow the signs to the Festival.
Heading to Portsmouth?
Take the train then hop on the FastCat to Ryde where there will be shuttle buses waiting to take you to the Festival. Wightlink also have some great deals for pre-booked foot passengers.
Bringing a car? Book on the car ferry to Fishbourne and follow the signs to the Festival.
If you're nearer Lymington there's a car ferry there too which will bring you into Yarmouth, follow the signs and you'll be with us in no time.
Download the Wightlink Isle of Wight Festival Timetable
Get the best Car Ferry Prices by extending your stay
You can make the most of out of your trip to the 50th Anniversary Isle of Wight Festival and take in some of the great Isle of Wight scenery and attractions by turning your weekend into a mini holiday. If you arrive before Thursday and leave after Monday you'll get a better price on the ferries too!
Don't forget if you've got space in your car or are looking for someone to buddy up with for the journey you can register with our Liftshare scheme. Share the costs. Travel Greener. Get a better car park space!