1970's Festival photos now at Ventnor Exchange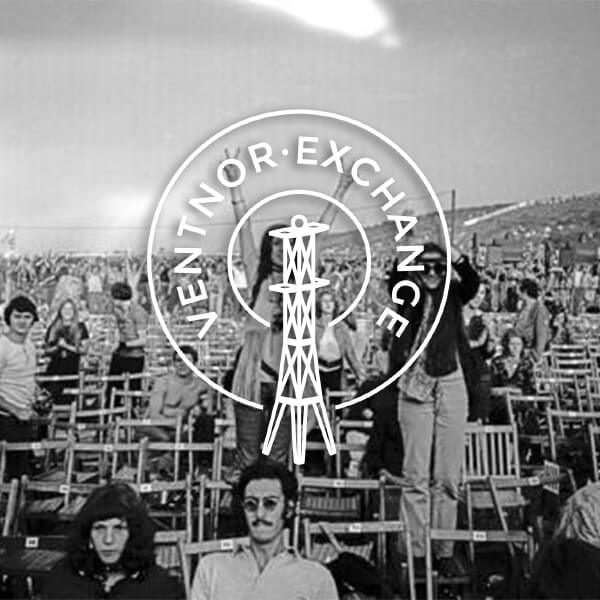 Posted on May 25, 2018
CARL VAN DER WALLE: ISLE OF WIGHT FESTIVAL EXHIBITION
Extend your stay on the Isle of Wight, get to travel for less, enjoy a holiday in our glorious surroundings and take in this exhibition at Ventnor Exchange running throughout June.
It's 50 years since the first Isle of Wight Festival was held, initially planned as a fundraising activity for a public swimming pool but which by 1970 had grown into one the most legendary events of all time.
It became so large that it led to a ban on island events which wasn't overturned until 2001! It was also at this event that a young Carl Van Der Walle was visiting from Germany and took many amazing photos. In celebration of the festival's anniversary we'll be hosting a very special exhibition of Carl Van der Walle's photographs, which have never been shown on the island before.