Register for our Local Charity Ballot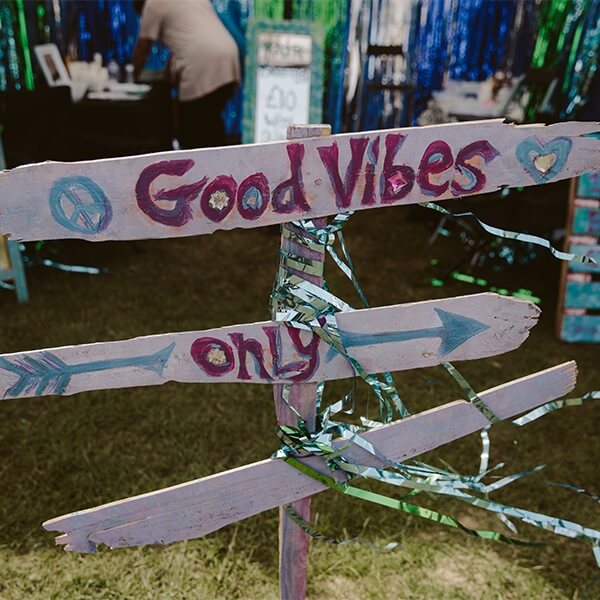 Posted on April 03, 2018
After the success of the last few years our local charity initiative returns. Local charities and good causes on the island are invited to apply for tickets to this year's festival to use in their fundraising activities via our ballot system.
20 pairs of tickets are available; with organisations able to apply up until Tuesday 1 May 2018 with a brief explanation of what they intend to do with the tickets for the benefit of their charity or good cause.
This local initiative continues the great work the Festival has done with island charities and good causes over the years, including supporting the Earl Mountbatten Hospice, St Catherine's School, Isle of Wight Air Ambulance and Pink on Wight Breast Cancer amongst many others.
As Festival Owner, John Giddings, says:
"We try to give as much as possible back to the island and bring the community closer to the Festival each year. We hope this will continue the great success we've had working with charities and good causes and I look forward to hearing about their fundraisers endeavours."
Lesley Clifford (Island Commissioner for Girlguiding Isle of Wight) said:
"There were great benefits in receiving the Isle of Wight Festival tickets. Their prize money enabled lots of girls to travel to the mainland and go to camps. We can now also buy some camping equipment and the money also covered some of the costs for 'safeguarding training' for our leaders so that all the members know they are meeting in a safe place."
If you're based on the island, you can enter the ballot to be in with a chance of winning a pair to use in your fundraising activities. We hope that this will help you raise awareness and the profile of your charity.