The Pretty Things to play S.F. Sorrow for the last time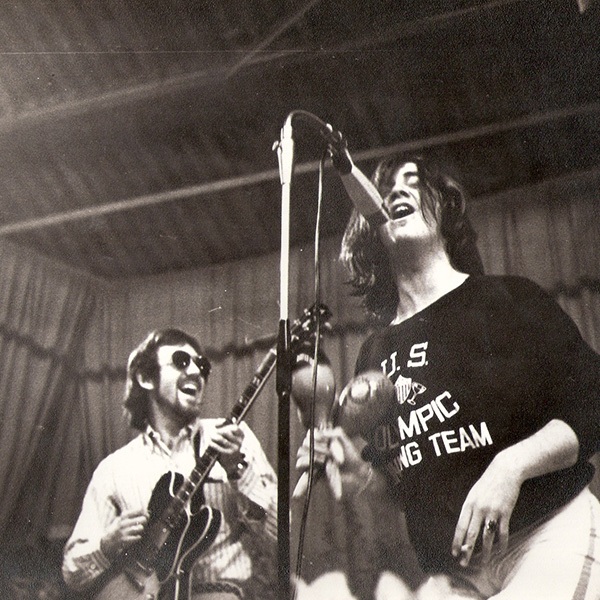 Posted on June 21, 2018
The Pretty Things will be performing the whole of their legendary and seminal rock opera - S. F. Sorrow" - for the very last time at the Isle of Wight Festival - 5.50pm on Sunday the 24th June, in the Big Top
The album, which was released 50 years ago, is one of the most influential and acclaimed records of the last 50 years and has influenced many artists across the years. The band, who played at the very first Isle of Wight Festival in 1968, when the album was first released, see this performance as a fitting tribute to 50 years of the Festival, as both the album and the event turn 50 this year.
This performance is going to be the last opportunity to ever hear this incredible work live, and the last opportunity to see this iconic band at any UK festival as, after 55 years of touring and recording, they will retire from live performances after a major show with David Gilmour, Van Morrison and Bill Nighy, at the O2 in London, on December 13th.
50 years of the Isle of Wight Festival - 50 years of the world's first, and greatest, rock opera, 50 years of the pretty things, since performing at the first Isle of Wight Festival. And the last chance to see the pretty things and hear S. F. Sorrow. The big top on Sunday afternoon is a "can't miss" location.
History, magic, and mayhem is promised........