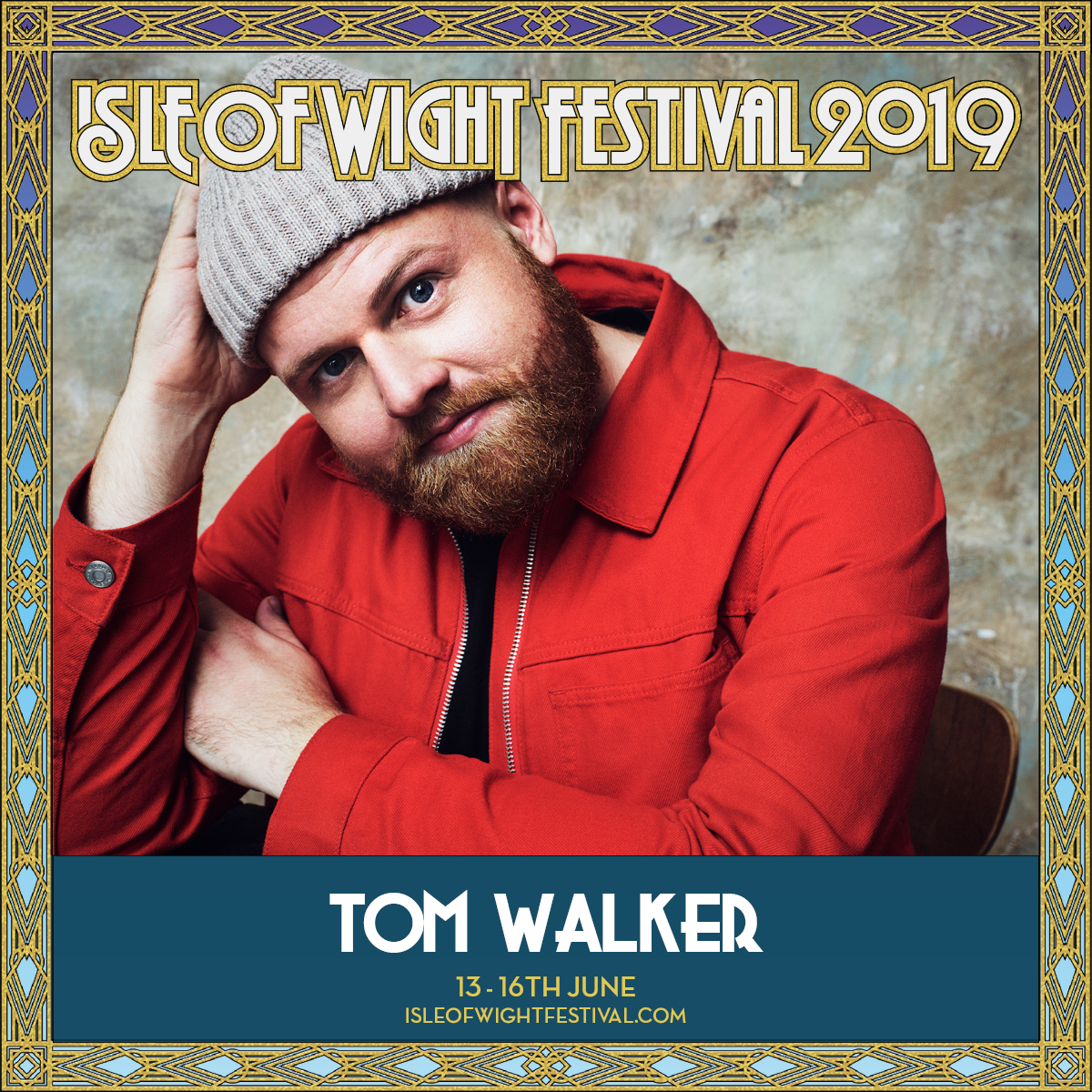 Posted on March 01, 2019
For Tom Walker 2019 began with a BRIT Award as British Breakthrough Act, now his debut album 'What A Time To Be Alive' has dropped.
'What A Time To Be Alive' feels like a mix of slow instrumental melodies with Tom's soaring vocals making an impact on each track, from 'Leave A Light On' and 'Just You and I'. The 13 tracks catch your attention and leave you wanting more. From the previously released successful single 'Leave A Light On' to the upbeat and optimistic 'Not Giving In' and 'Walk Alone' featuring Rudimental, the album brings Tom to a new level.
Tom Walker's heavenly voice lets you fly free and definitely makes you feel like it's a great time to be alive.
While we're waiting to see him on stage at The Isle Of Wight Festival 2019, listen to 'What A Time To Be Alive'
SHARE